( Click on ALL pictures in order to see their natural states )
Calligraphy by Master Mai, Master Fu, and Master Suen ( from  top  )
Master Suen: metaphor: 10  compactness: 10  form dignity: 10 precision: 10 orchestration 10
Master Mai: Metaphor: 8 compactness: 7.5 form dignity: 6.9 precision: 7 orchestration: 6
Master Fu: Metaphor: 7 compactness: 8.5 form dignity: 7 precision: 5 orchestration: 4.8
Tiziano Vecellio
metaphor: 10  compactness: 10  form dignity: 10  complexity: 10 color: 6  humor: 7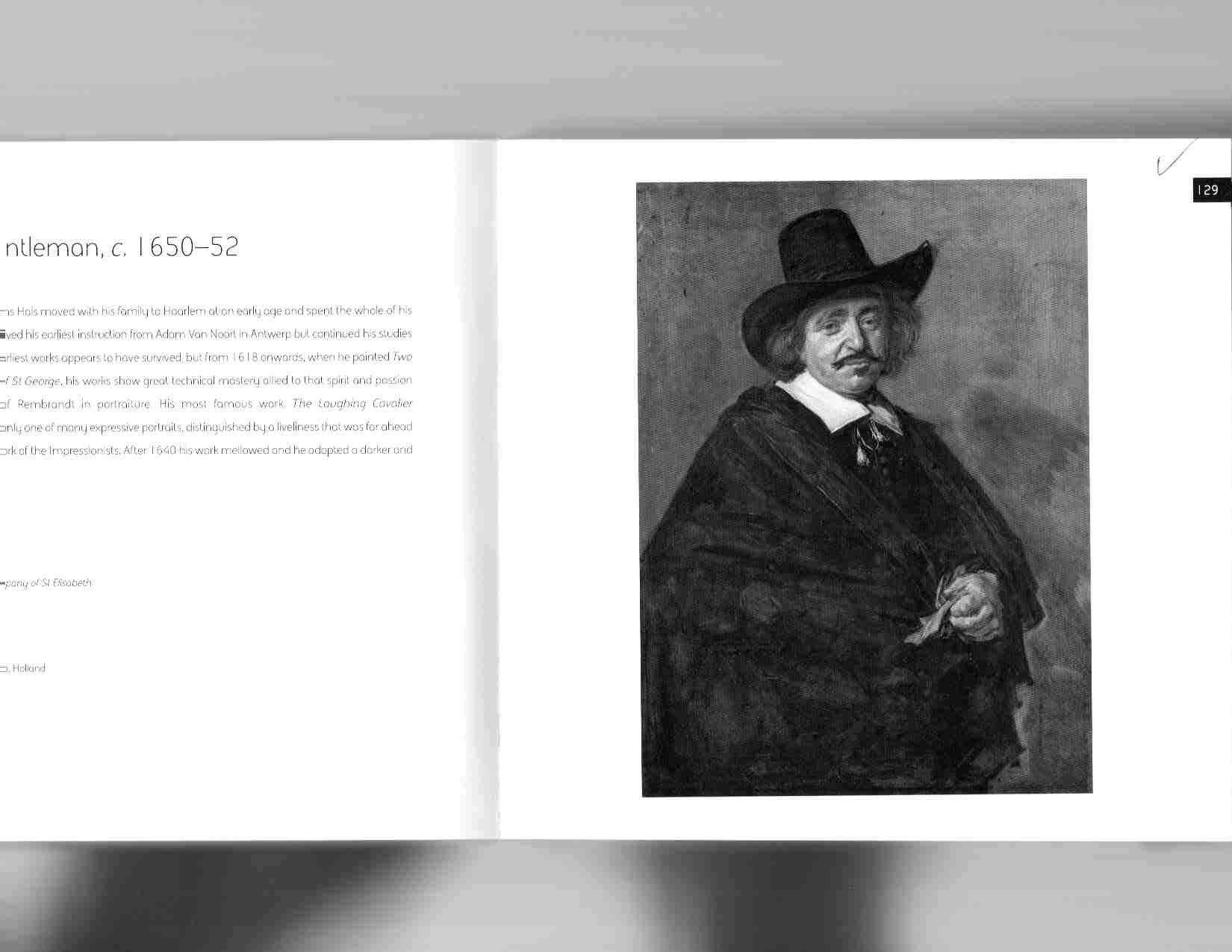 Frans Hals
metaphor: 9  compactness: 10  form dignity: 8  complexity: 6  humor: 7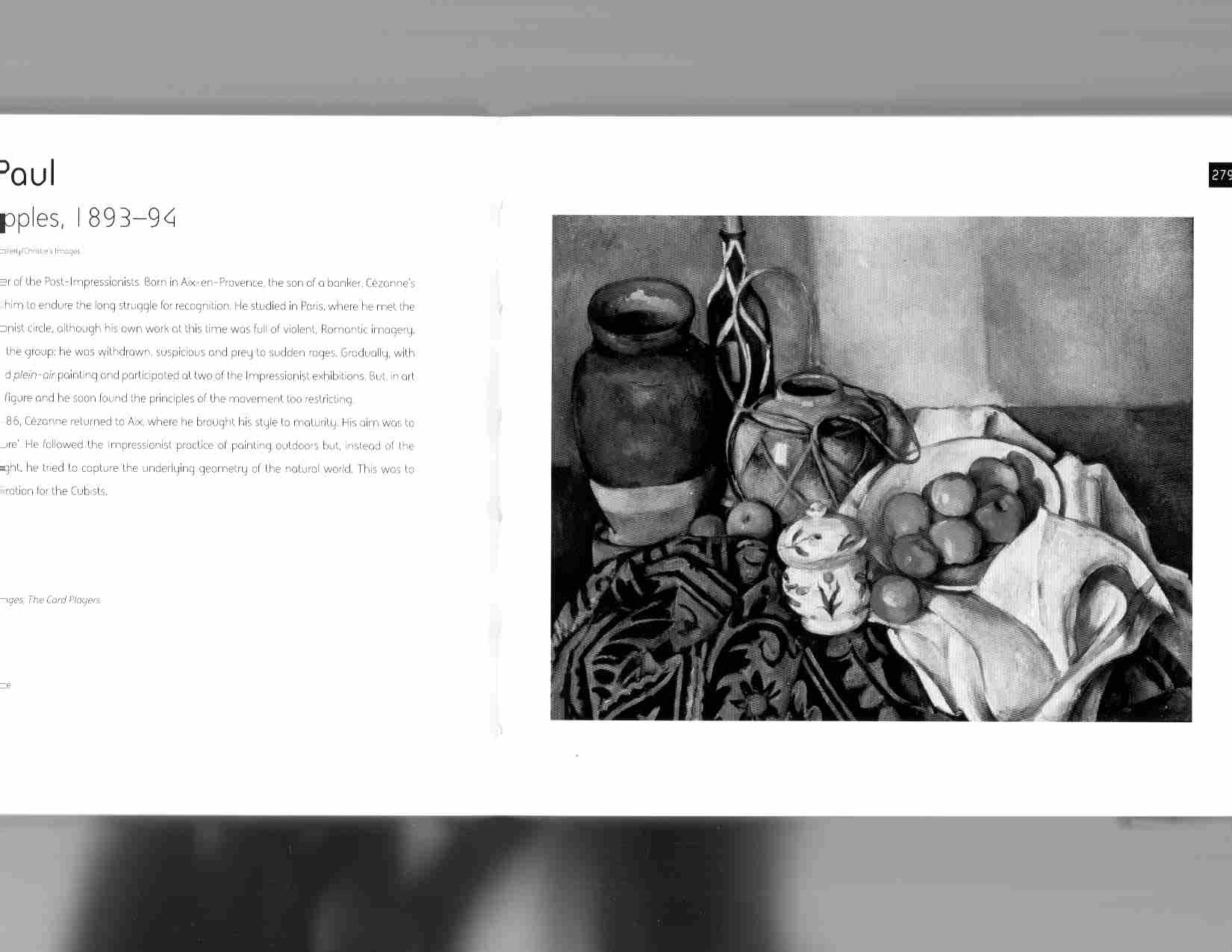 Paul Cezanne
metaphor: 9.5  Compactness: 10  form dignity: 10  invention: 10  complexity:10  humor: 6
Edvard Munch
He offers you a weird perspective, doesn't he?
Too lazy to even try to find out from the masters
That real design is, by its very nature,
A flat design?
But obviously laziness is not any more the poor guy's vice
Than is no talent!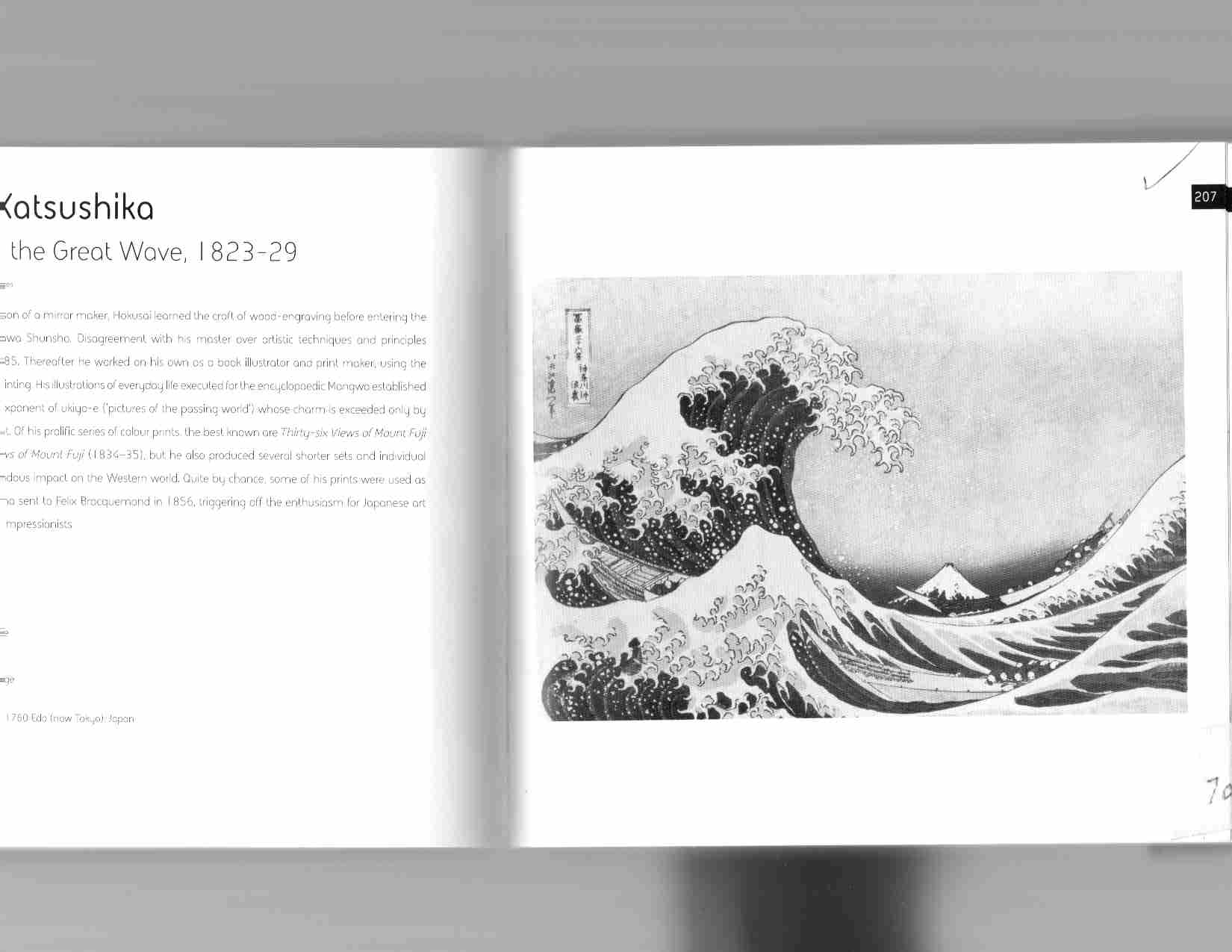 Katsushiko Hokusai
metaphor: 8  compactness: 8.3 form dignity: 9  humor: 10  complexity: 8.5 precision: 9
Francis bacon
He tries to sell you a story of (vulgarity and power addiction?)
but
Beauty reigns in the immaterial
AHH, . . .
The man doesn't know that!
What a piece of bacon!
Andy Warhol
Andy is the king of con
Though it is through no fault of his
Since all creatures have teeth!
And only the stupid one got caught !
Claude Monet
What are those, folks?
Cancerous development?
Help, . . . !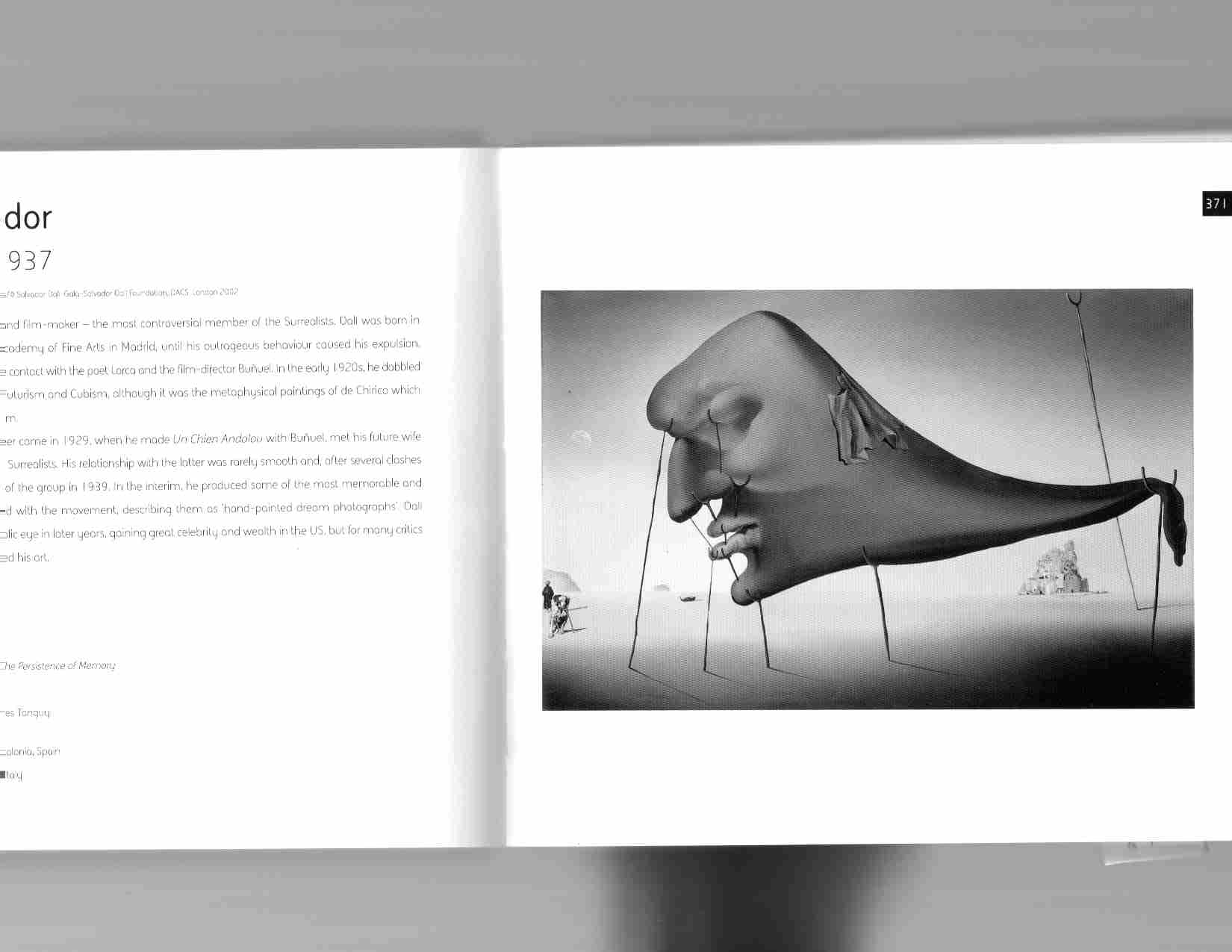 Salvador Dali
Guy would have been a better book illustrator!
But who would have written such porns for him to illustrate?
Dali has a morbid obsession with sex.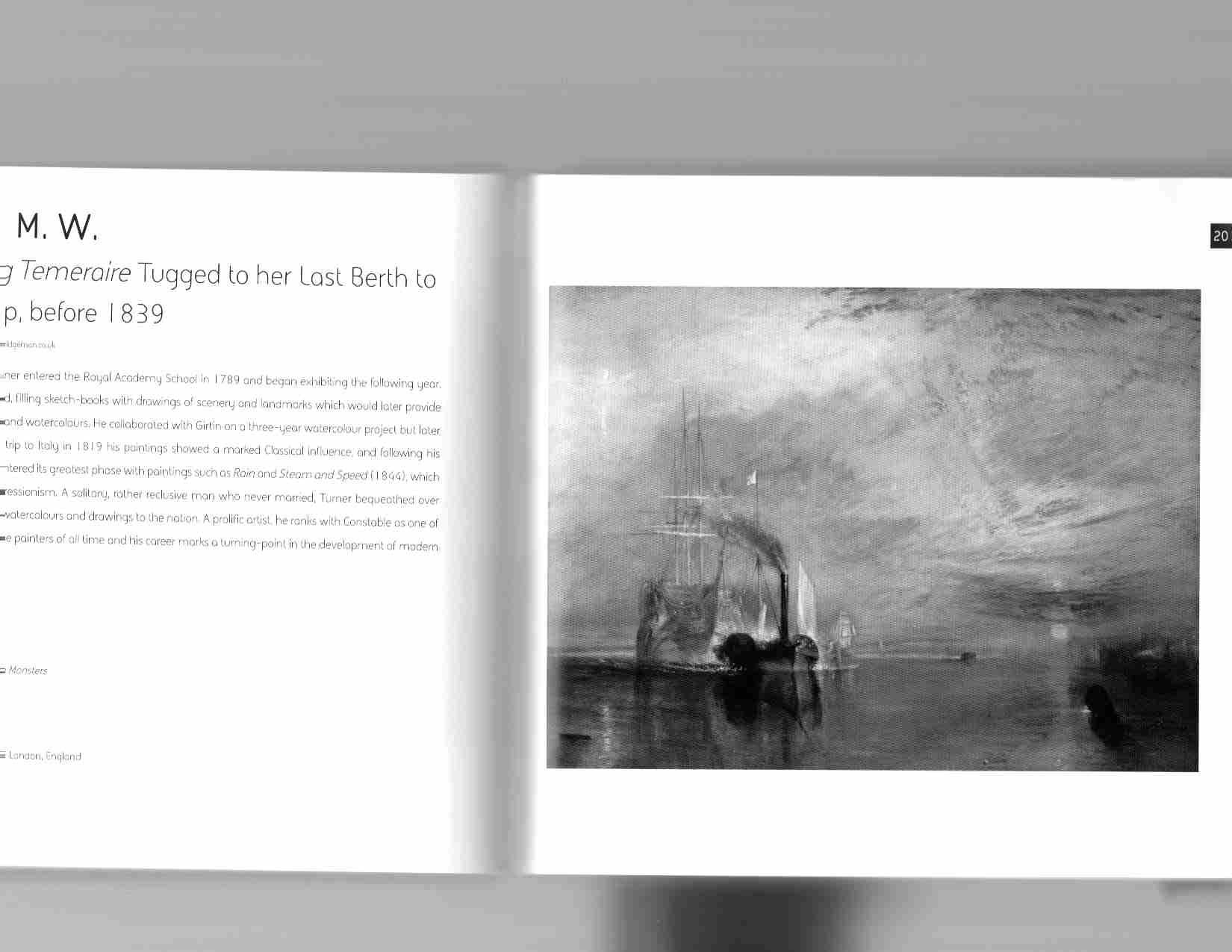 JMW Turner
The man is totally unaware.
Let him sleep on!
"No English talent ever spotted in this business!"
Once declared the great Knox Martin– Turner had irritated his noble eyes.
Japan is an island, too.
But why?
Great Dunhuang painting
metaphor: 9.5  compactness: 10  form dignity: 10   humor: 10 complexity: 9 color: 9 Directness: 9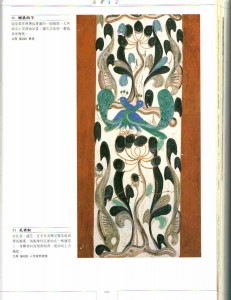 Metaphor: 10  compactness: 10  form dignity : 10 humor: 10  complexity: 10 color: 10 precision: 10
METAPHOR: 10 COMPACTNESS: 10 HUMOR: 10 COMPLEXITY: 10 DIGNITY OF FORM: 10 COLOR: 10 PRECISION: 10
WOW !!!!!!!!!!!!!